SHANGHAI COREWIRE INDUSTRY CO., LTD with trademark CORENTRANS®, as a professional supplier of metal processing equipment and integrated solutions. Since its establishment in 2010, CORENTRANS® has been committed to providing High-Quality metal machinery & integrated solutions. Main products include Slitting Line, Cut-to-Length Line, Press Machine, Tube & Pipe Mill, ERW Tube Mill, stainless steel Pipe Mill, Tube end finishing equipment, wire drawing machine, roll forming apparatus, electrodes line, industrial spare parts & consumables.
We have always been oriented by customer value and demand, committed to providing high quality and appropriate equipment and projects to help customers maximize the benefits and quickly solve local production problems. With a decade of development, our reputable customers in Africa, the Middle East, South Asia, and America developed to be the most competitive manufacturer locally.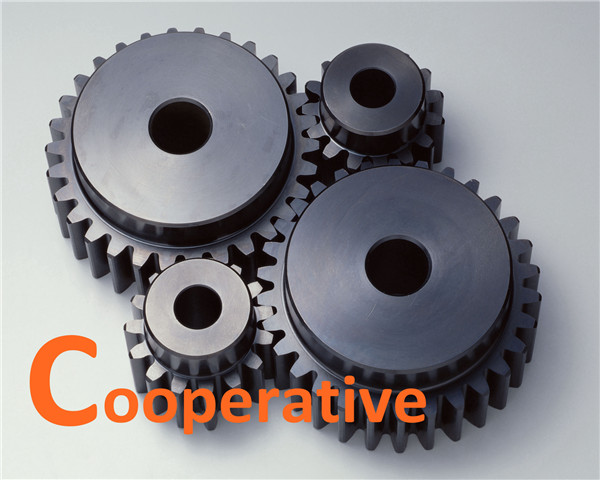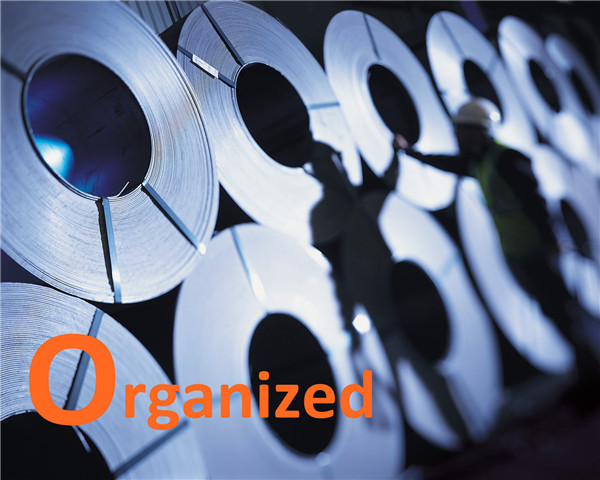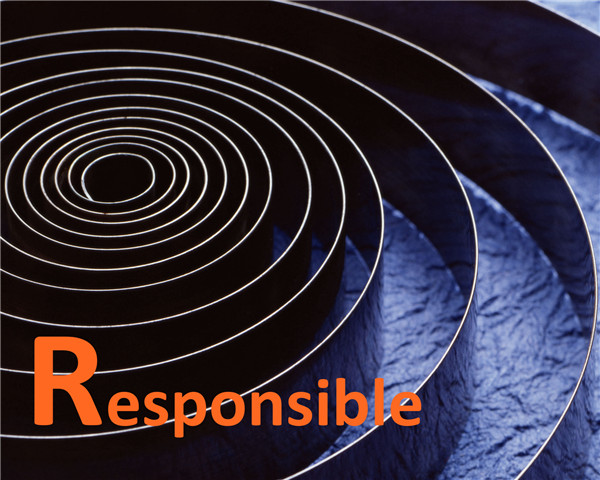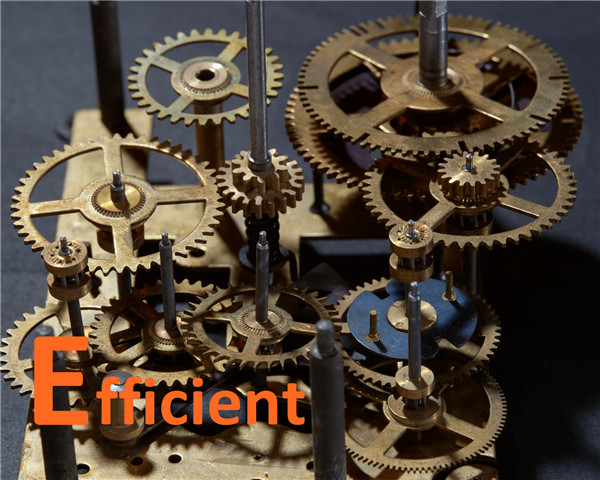 The most significant advantage of CORENTRANS® converges on timely and effective service. Rely on the professional engineer team, and we will provide a reasonable pre-sales consultation, feasibility reports, and machinery selection, each sold machinery with a unique file for all customers to provide long-term service and spare parts supply.
Based in China, our mission is to realize the globalization of high-quality industrial equipment and solutions!
Thanks for your attention! CORENTRANS® is looking forward to achieving mutual benefit and long-term cooperation!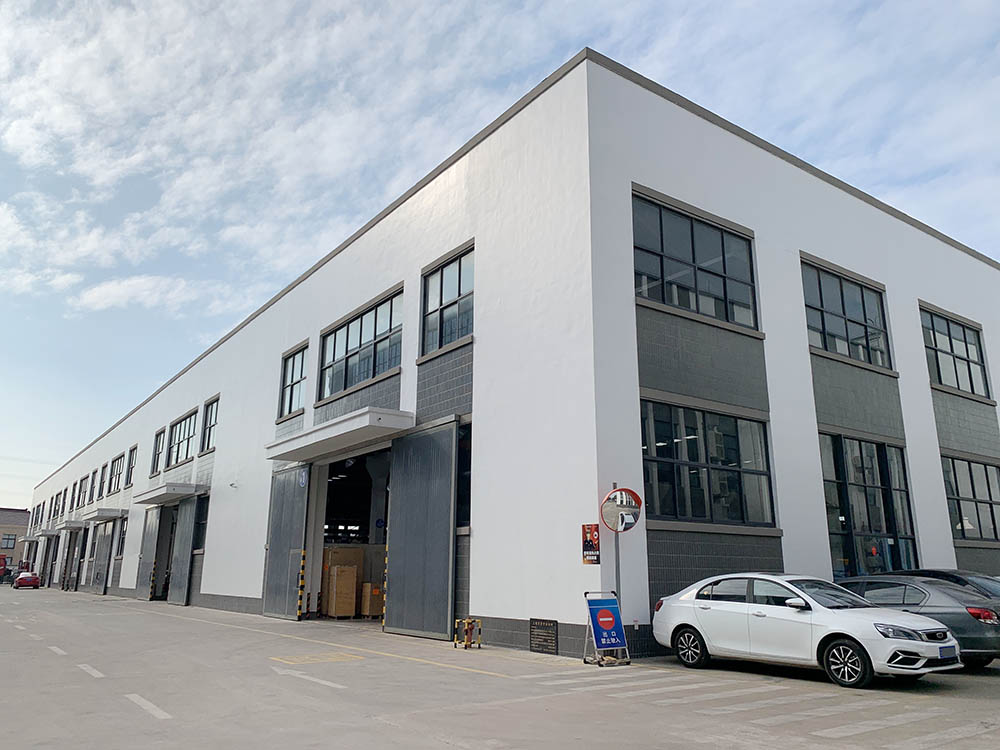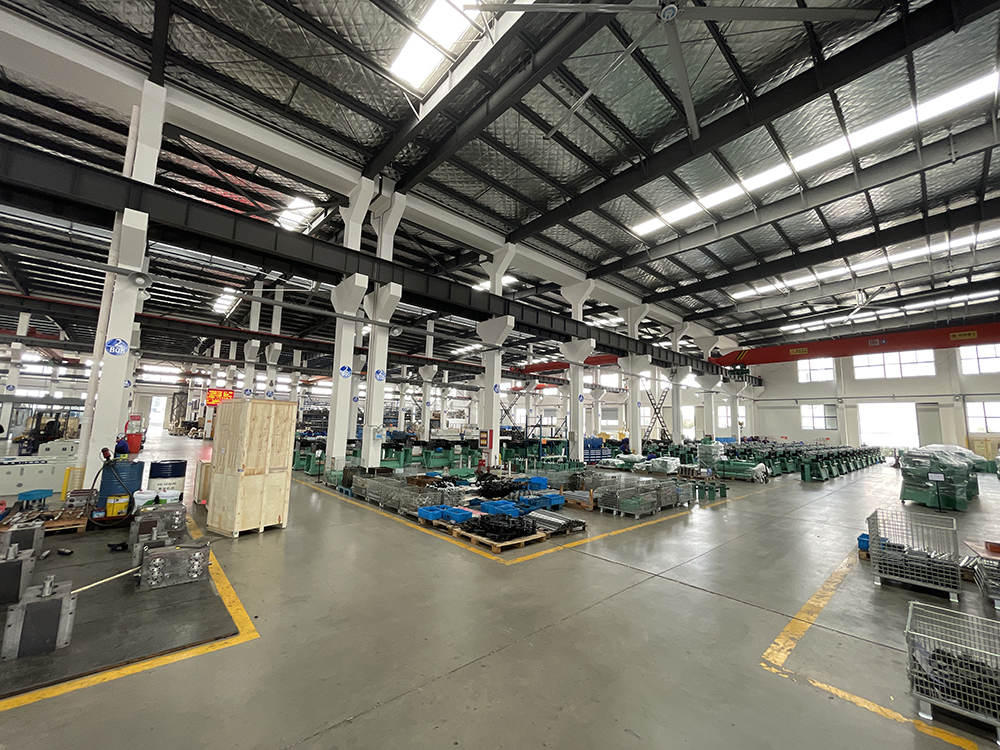 Our factory has a 6S management system to shorten working cycle, reduce production cost, improve production efficiency, ensure product quality.
European standard quality control, with a reasonable price, those suitable solutions made especially for the customer, the only thing is to do the right choice, see CORENTRANS industry limited proposal and made the decision.
To effectively manage the production elements such as people, machines, materials and methods in the production site to improve the overall quality of work. Comprehensive understanding of customer needs, providing professional technical interpretation and answering questions for customers.
The High-tech corporation which engages in research, development, and manufacture of steel processing machinery in Shanghai. With the reasonable price, European standard quality control, 7*24 all-time after-sales service, spare parts supply.
The Machinery. The Solution. The Material
High-Quality metal
machinery & integrated solution
 Reasonable price, Fast Delivery, Stable running, and Fast payback,
Contact us now
for the best solution!