Slitting Line, called slitting machine or longitudinal cutting line, is used to uncoiling, slitting, recoiling the steel rolls into demand width steels. It can be applied to process the cold or hot rolled steel coil, Silicon steel coils, tinplate coils, Stainless steel and color coated steels.
 ·   Function: It is used to the longitudinal cutting for the steel coils and rewinding the slit strips into coils.
 ·     Advantages: Convenient to operate,high cutting precision and utilization factor of the material, adopts the infinitive speed.
 ·     Structure: Compose of Decoiler, feeding device, sliting machine, recoiler (Rewinding) machine.
·     Material can be processed: galvanized steel, stainless steel tinplatesilicon steel, copper and aluminum, etc.
 ·     Industries can be applied to: steel factory, transformer, electrical motor, electrical equipment, car, building materials, door, packaging industries.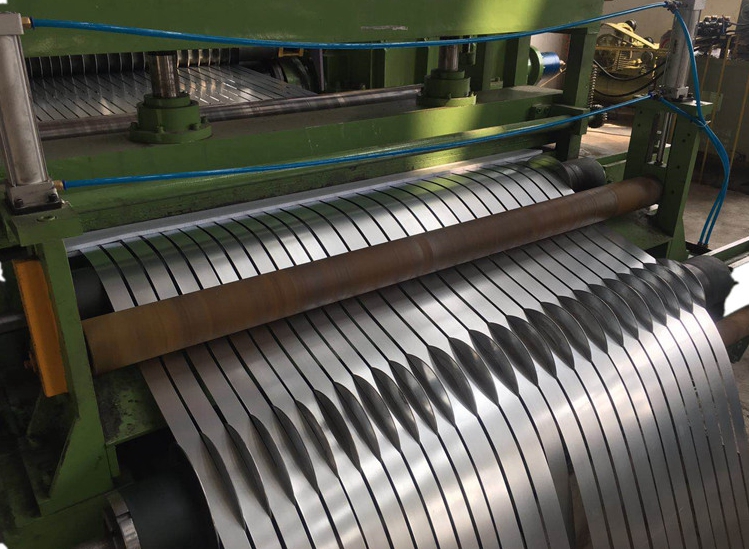 ---
Post time: Apr-29-2021