Cold Rolled Ribbing Machine
Product Detail
Product Tags
Product

Pictures

Quantity

(Set)

Specification

Cannon Type Wiring Pay off

1

Raw material discharge rack with a load capacity of 3 tons.

Derusting Reducing Mill Machine

1

Phosphorus removal machine to remove raw material surface oxide scale make its wire into the rolling mill smoothly.

Reducing Cold-rolling Mill Machin

1

Roll the raw steel into oval shape for the first cold rolling.

Main Rolling Mill Machine

1

Adjustable rib height and diameter of steel bar with electric pressure.The roll is made of tungsten carbide and can produce tens of thousands of tons of steel.Rolling speed : 120 m /minMaximum inlet line: 5.5mm-13mmDiameter of finished product: 5mm-12mm.
Product

Pictures

Quantity

(Set)

Remark

Flying shear cutting machine

 

1

17KWCNC servo flying shear motor, synchronous motor
Hydraulic Spooler Take-up

1

 

Control Cabinet

1

Digital control

Straightening Machine

1

Multi-wheel straightening machine to straighten finished products.Multi-wheel small diameter and high frequency straightening method to straighten the finished product.Number of straightening wheels: 24

Rack

1

 

Pneumatic Packing Machine

1

Packing Strip width: 14/16mmStrip thickness: 0.38-0.8mmWeight: 5KGPneumatic pressure: 0.42-0.6MpaTension speed: 0.5m/min

Butt Welding machine

1

Motor power: 10KWFunction: Connecting steel bars together
1. Cold Rolled Ribbing Machine is the most developed machine with compact structure, small footprint.
2. Cold Rolled Ribbing Machine is featured by small size, short-distance recycling winding and high capacity.
3. Gearbox Reducer of cold rolling ribbed steel bar is large torque, low noise, durable.
4. Advanced frequency inverter technology can save 40-60% power.
5. Pure steel mill foundry and no cracking.
Cold rolled ribbed steel bars have been widely used in construction projects, highways, airports, municipalities, water and electricity pipelines. The high strength of steel can save construction steel and reduce the cost of construction.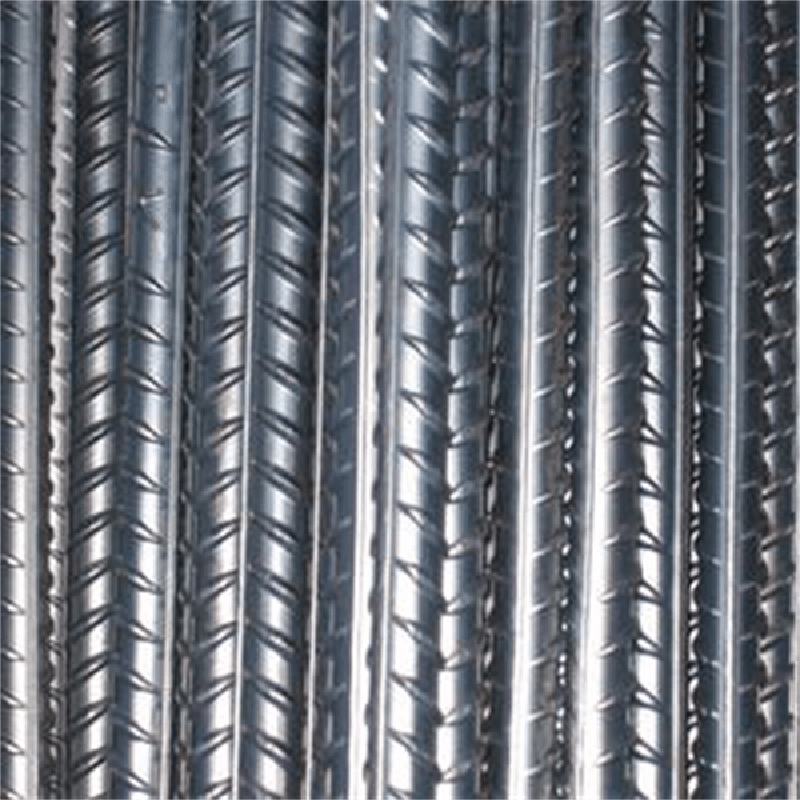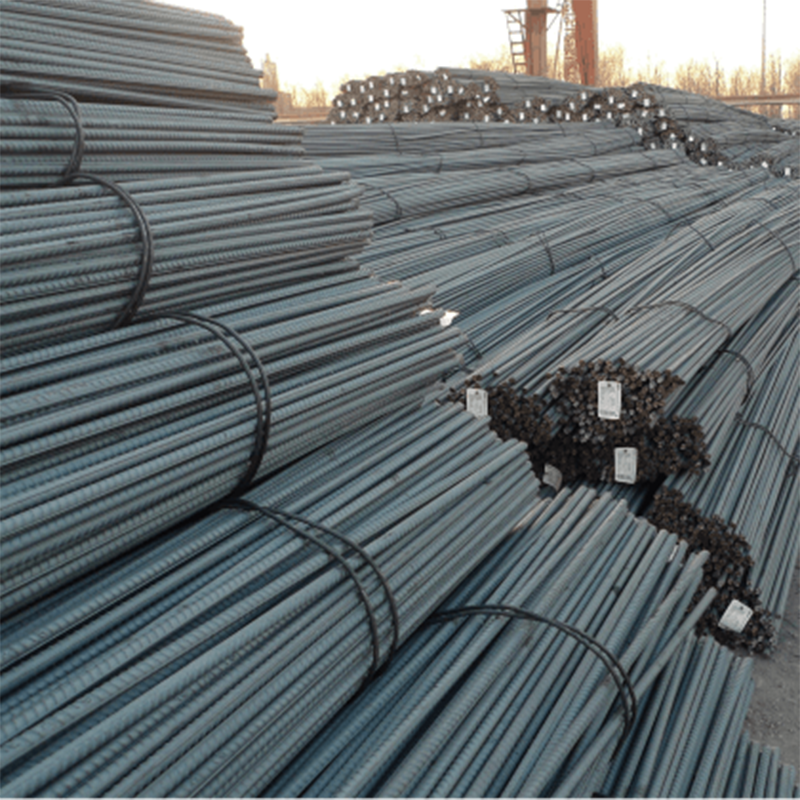 | | | | |
| --- | --- | --- | --- |
| Item |  20000T |  30000T |  50000T |
| Maximum steel bar process diameter | φ6 -13.5 mm | φ6.5 -12 mm | φ6 -16 mm |
| Diameter of finished steel bar | φ5 -12 mm | φ5.5 -11 mm | Φ6 -14mm |
| Straightening speed | 120 m/min | 180 m/min | 190 m/min |
| Shearing mode | Frequency conversion flying shear | Servo flying shear | Servo flying shear |
| Main motor power | 55-75 KW | 110 KW | 130-160 KW |
---
Previous:
CWE-1600 METAL SHEET EMBOSSING MACHINE
---